CRM: Customer Service Suite
CRM
Customer Service Suite
Streamline customer interactions with our intuitive omnichannel service software, enriched with advanced generative AI. Elevate customer experience and enhance agent efficiency through a unified platform for self-service, conversational support, and ticketing.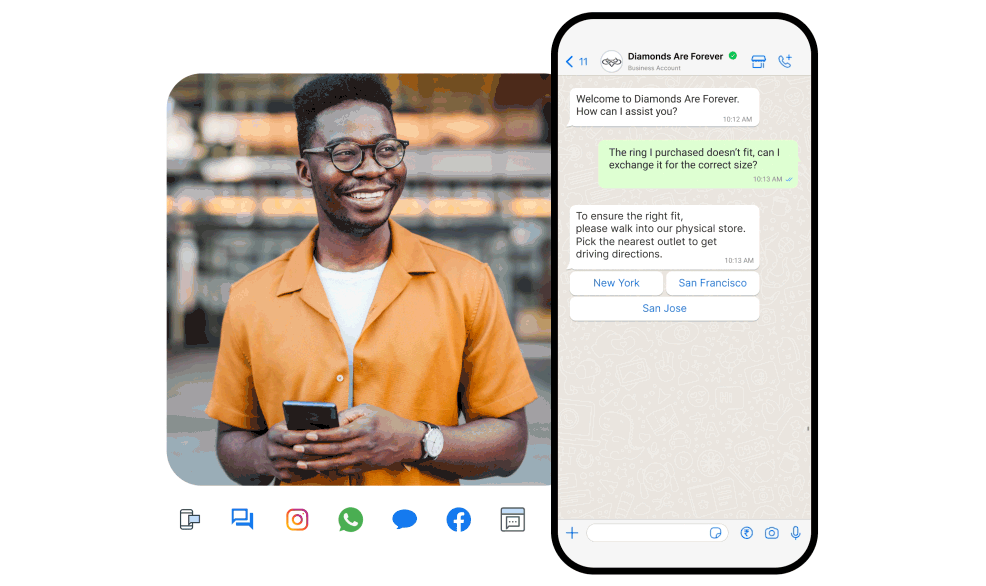 AI-POWERED SELF-SERVICE
Automate self-service across channels
Minimize wait times, increase resolutions. Freshbots, powered by Freddy Self Service, work on many channels so customers can find answers wherever they are. With Freshbots deflecting up to 70% of conversations, your team can focus on what matters most.
UNIFIED AGENT WORKSPACE
Supercharge agent productivity
Empower agents to personalize service on the fly. View all customer interactions across channels in one place. Freddy Copilot is an always-on assistant that can suggest responses, recommend actions, and summarize events.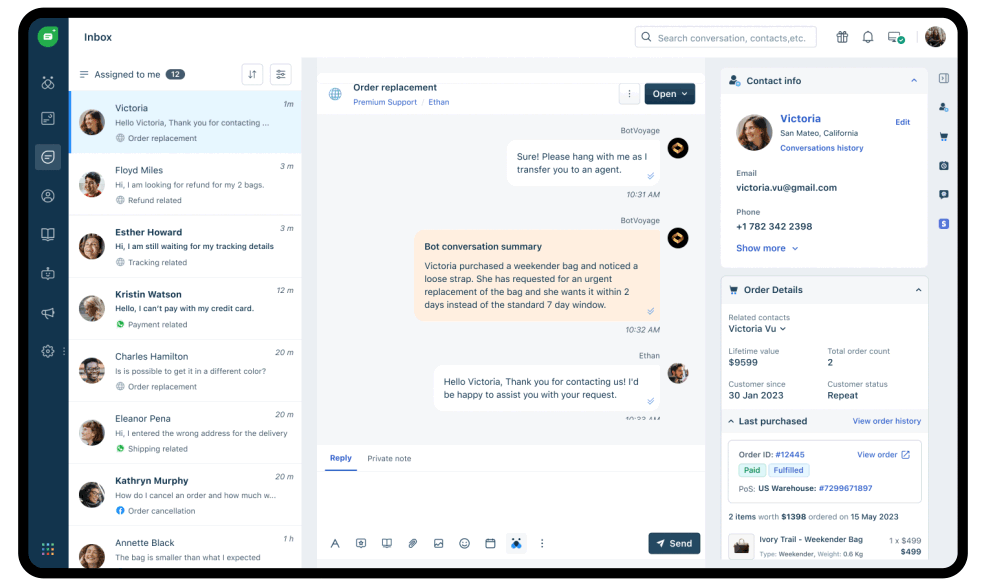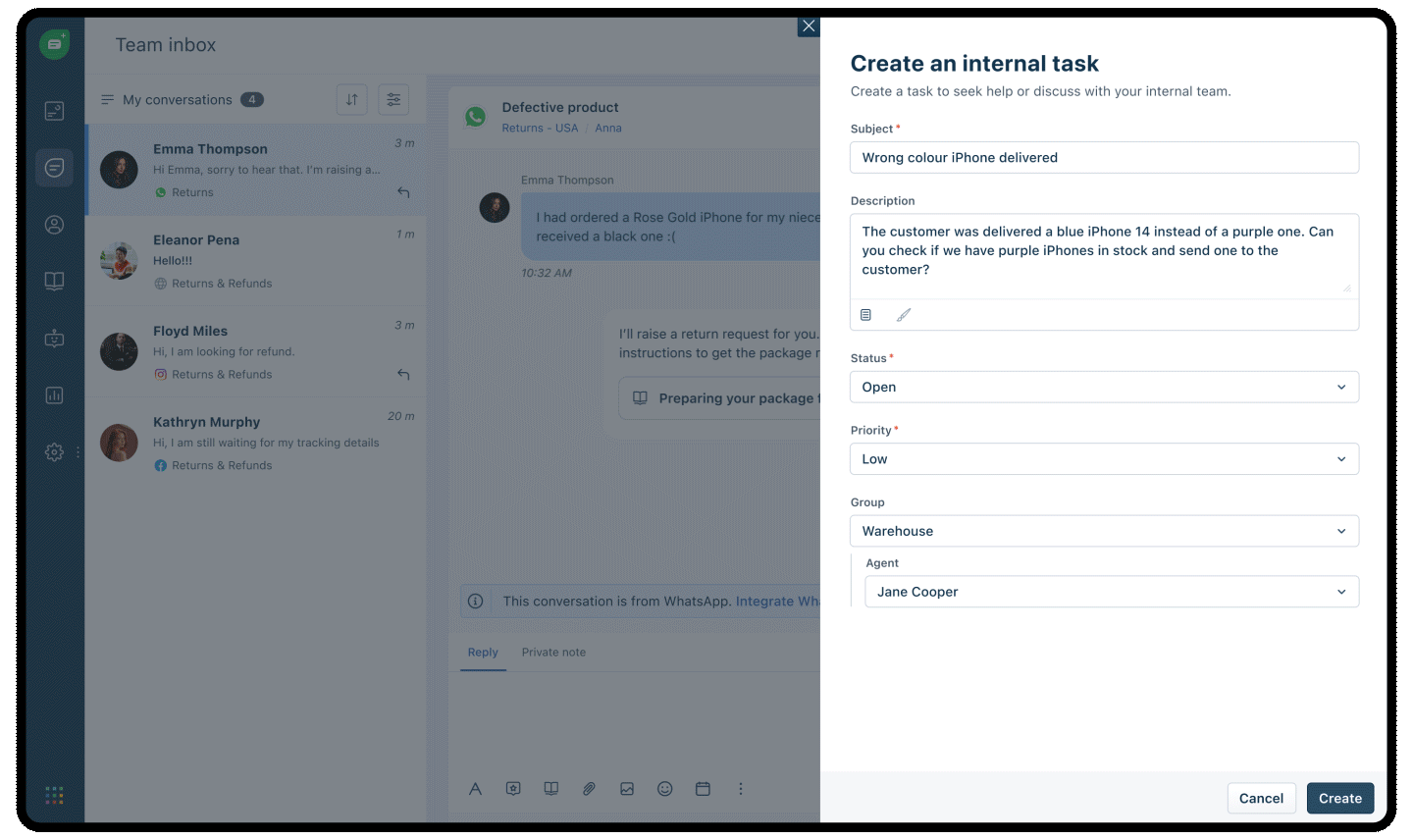 ADVANCED TICKETING
Enable seamless collaboration across teams
Reach out to colleagues to swiftly resolve customer issues. Swarm fast. Rally a dream team. Track accountability. Advanced ticketing keeps all the information in one place, so it's easy to stay on top of progress and no one drops the ball.
PROACTIVE INSIGHTS
Make smart decisions faster
Powered by generative AI, Freddy Insights proactively analyzes performance data for opportunities to optimize productivity and head off potential issues. Freddy Insights even recommends remediation actions—and helps execute them.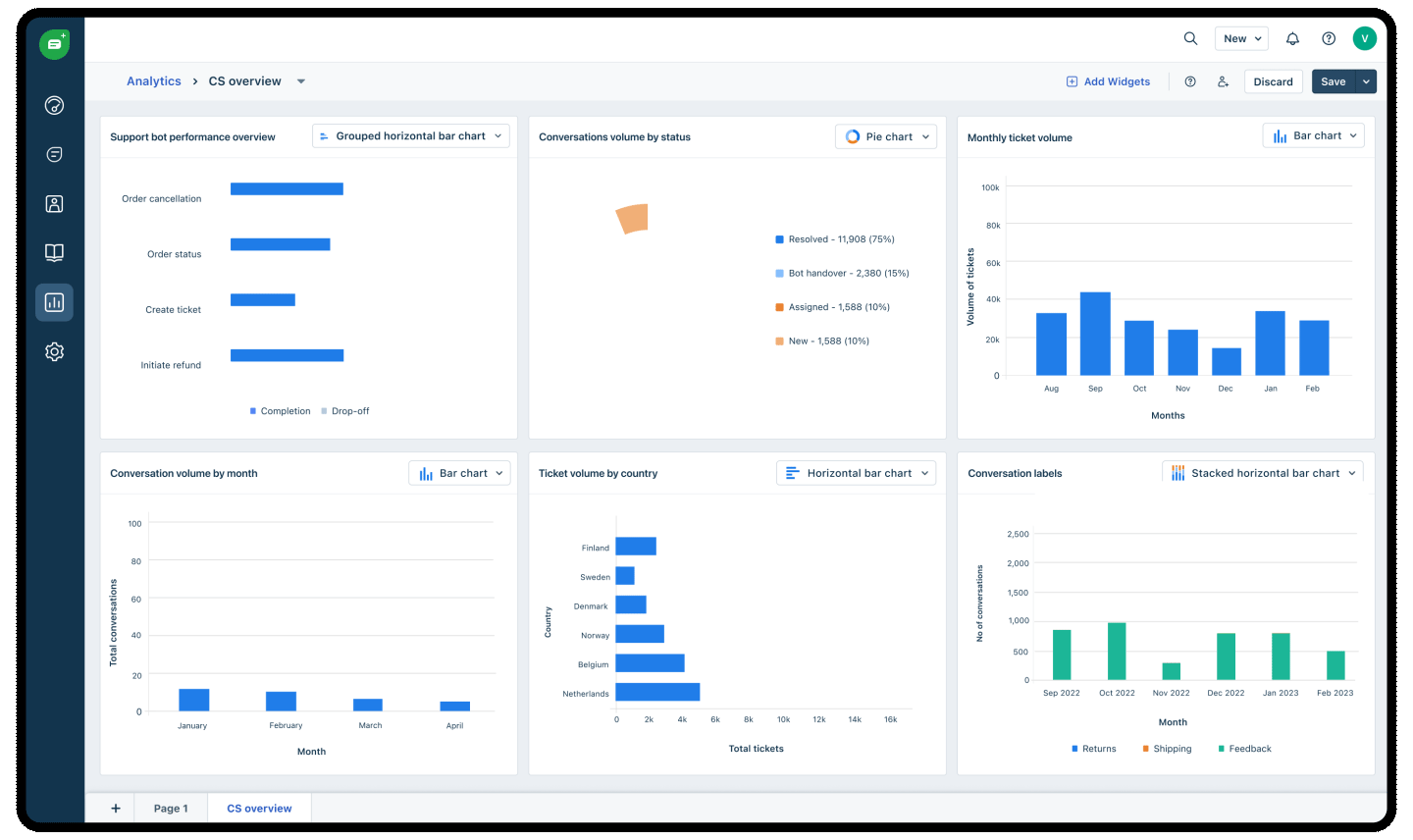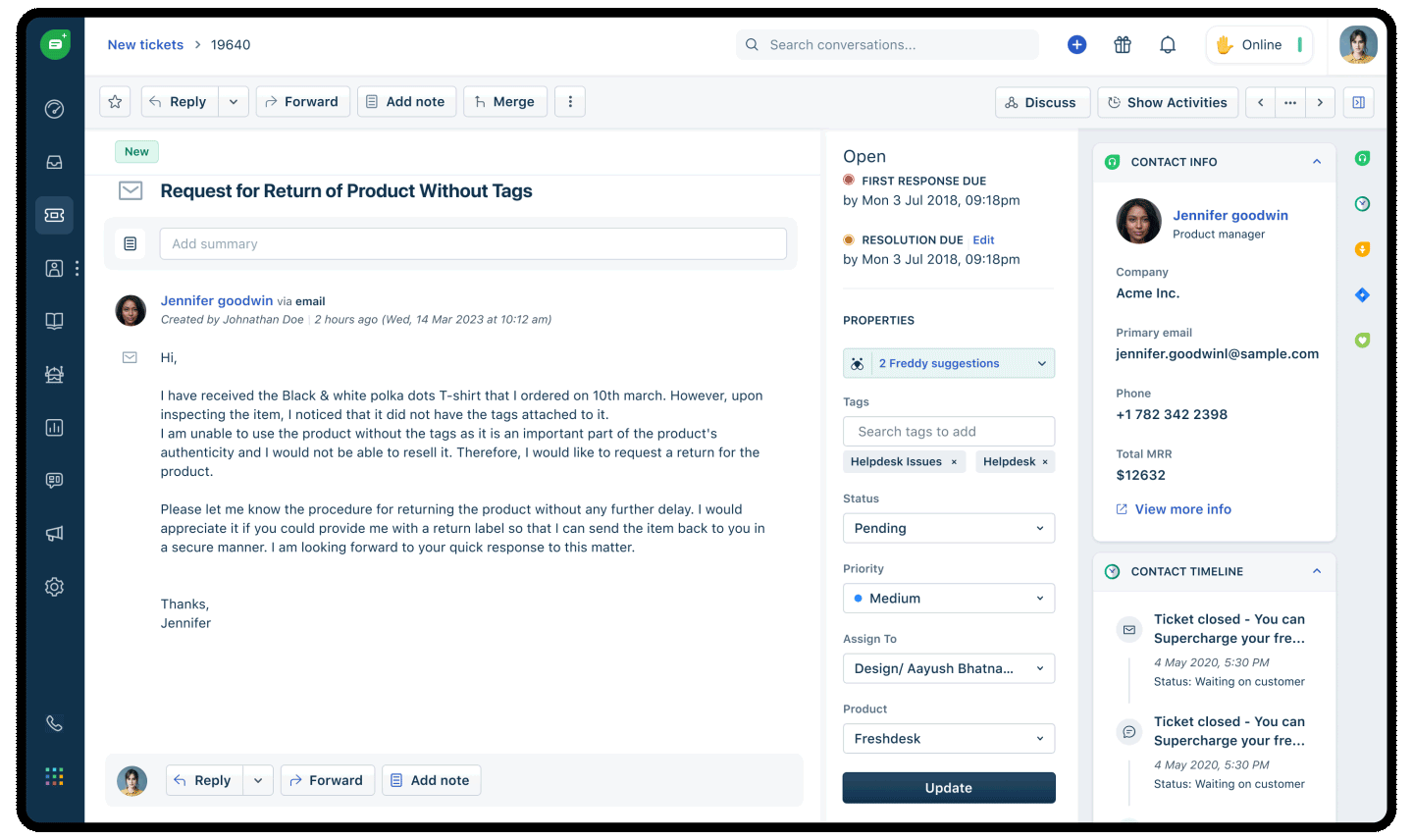 STREAMLINED ADMIN
Drive productivity and enable excellent support
Give admins the tools to streamline operations and boost efficiency with AI-powered workflow automations.
Register
register for a demo