Freshservice is the modern, intuitive, and cost-effective way to keep your business humming.
ITSM
Modernize your service management instantly
Designed with users in mind, Freshservice is easy to set up out of the box. Powerful AI and automation capabilities help employees address requests right in the tools they're already working in.
ITOM
Minimize downtime. Maximize service availability
Break down the wall between service and operations management. Automated alert grouping, on-call management, and intelligent alert management rules will keep your business firing on all cylinders.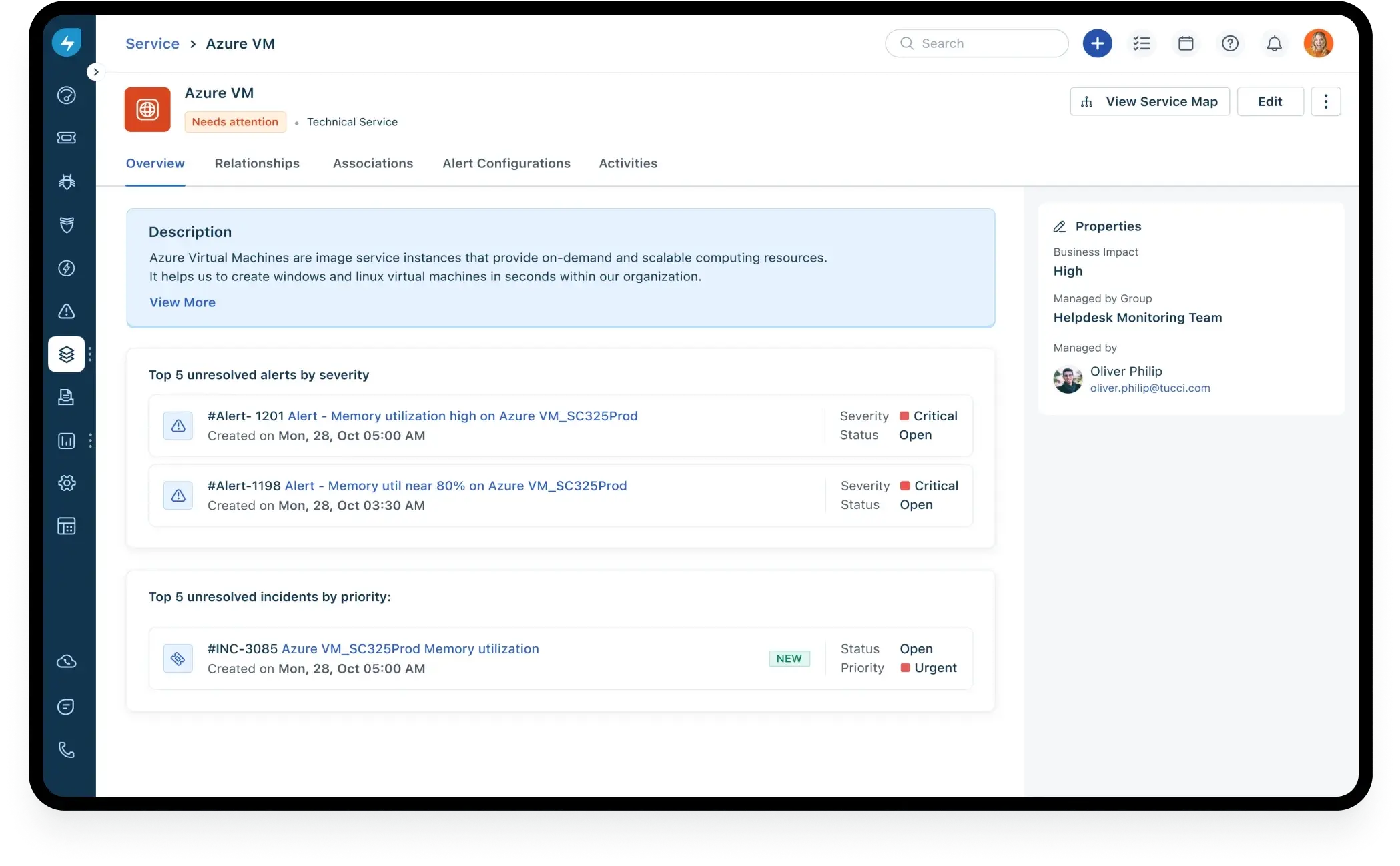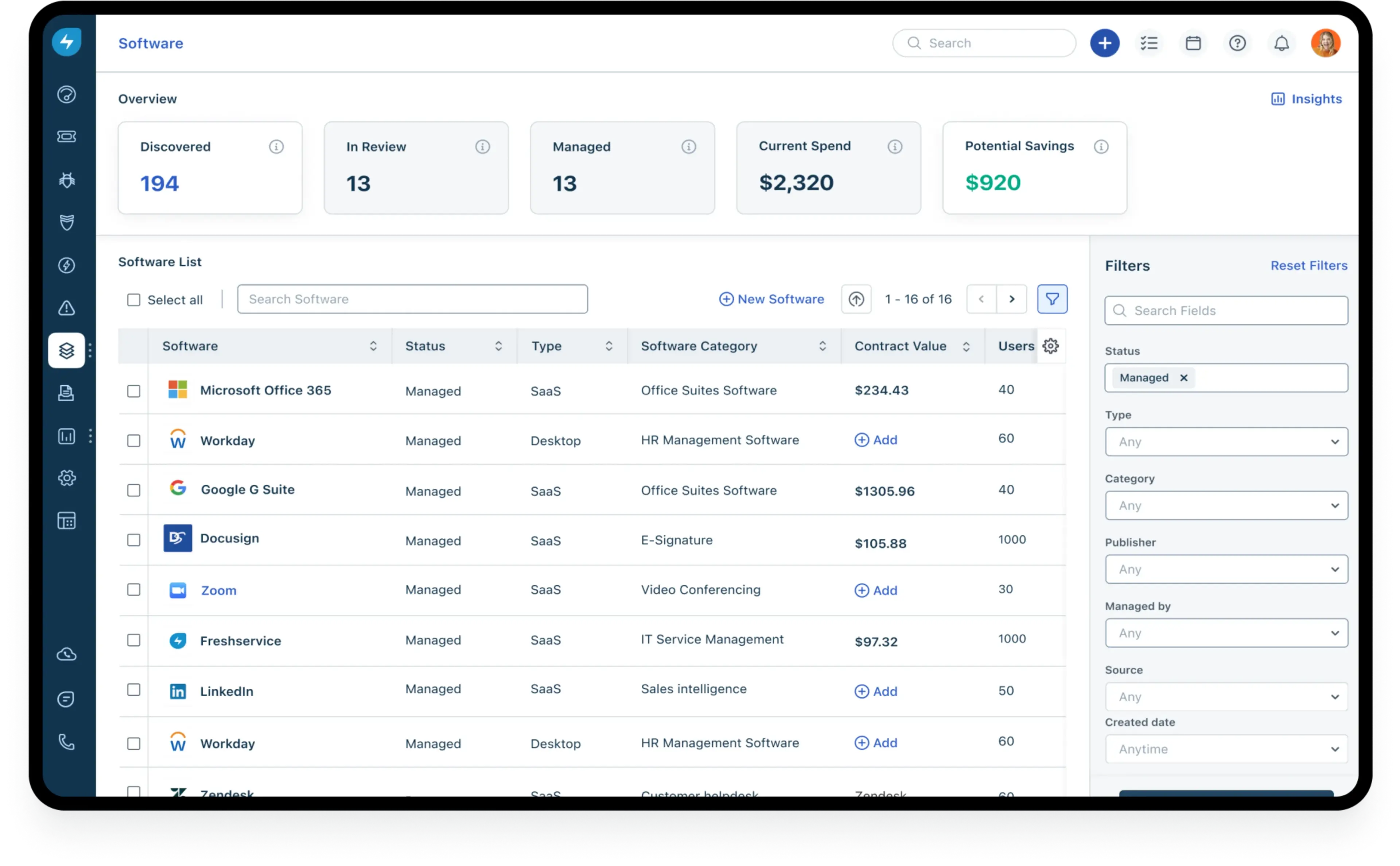 ITAM
Discover, optimize, and manage all your IT assets
Freshservice gives you a real-time view of your infrastructure, allowing you to build an auto-updating CMDB for all your hardware, software, and SaaS quickly and easily.
FRESHSERVICE FOR BUSINESS TEAMS
Streamline processes across departments
IT, HR, Facilities, Legal - extending Freshservice across business teams eliminates the need for multiple tools, all while delivering your employees a consistent service environment.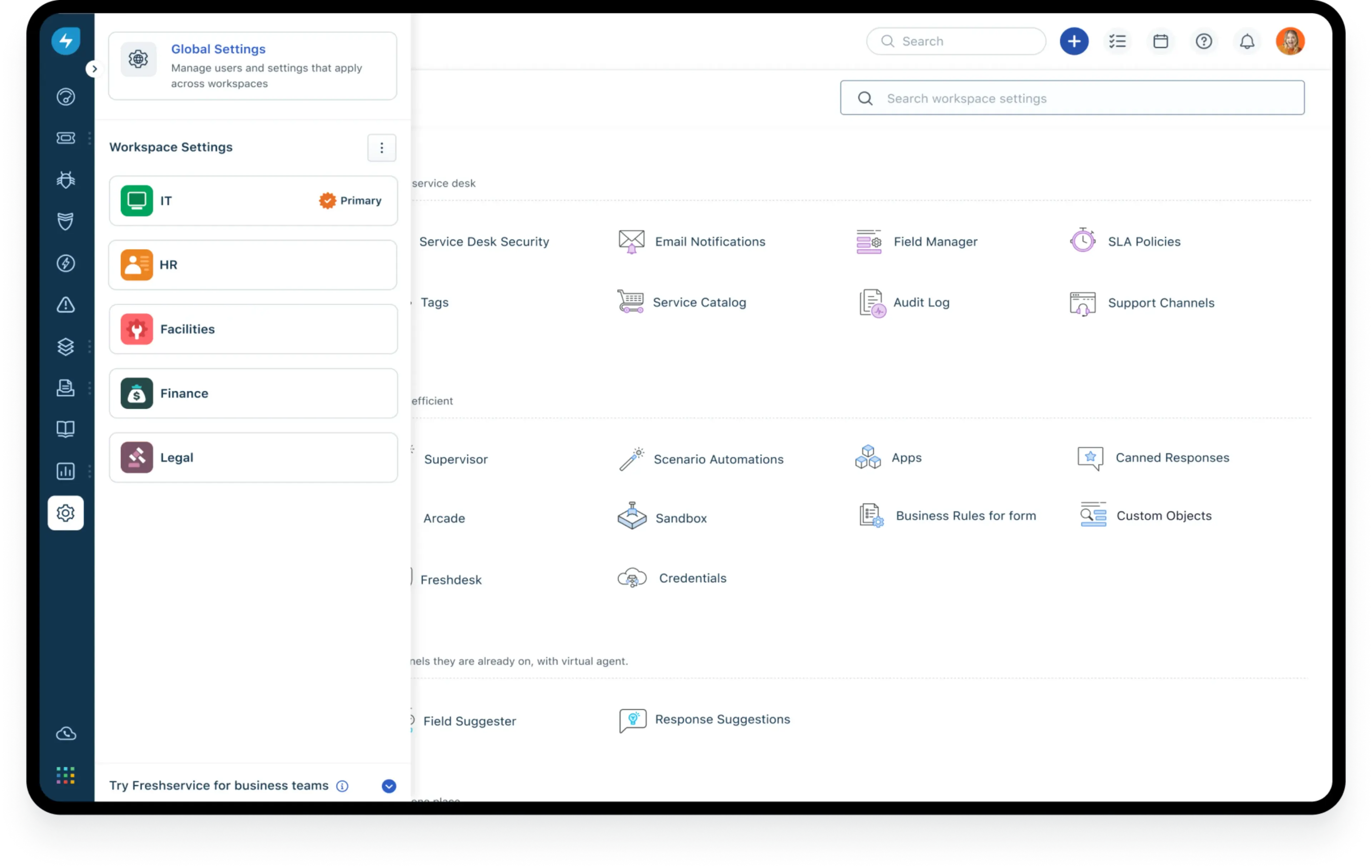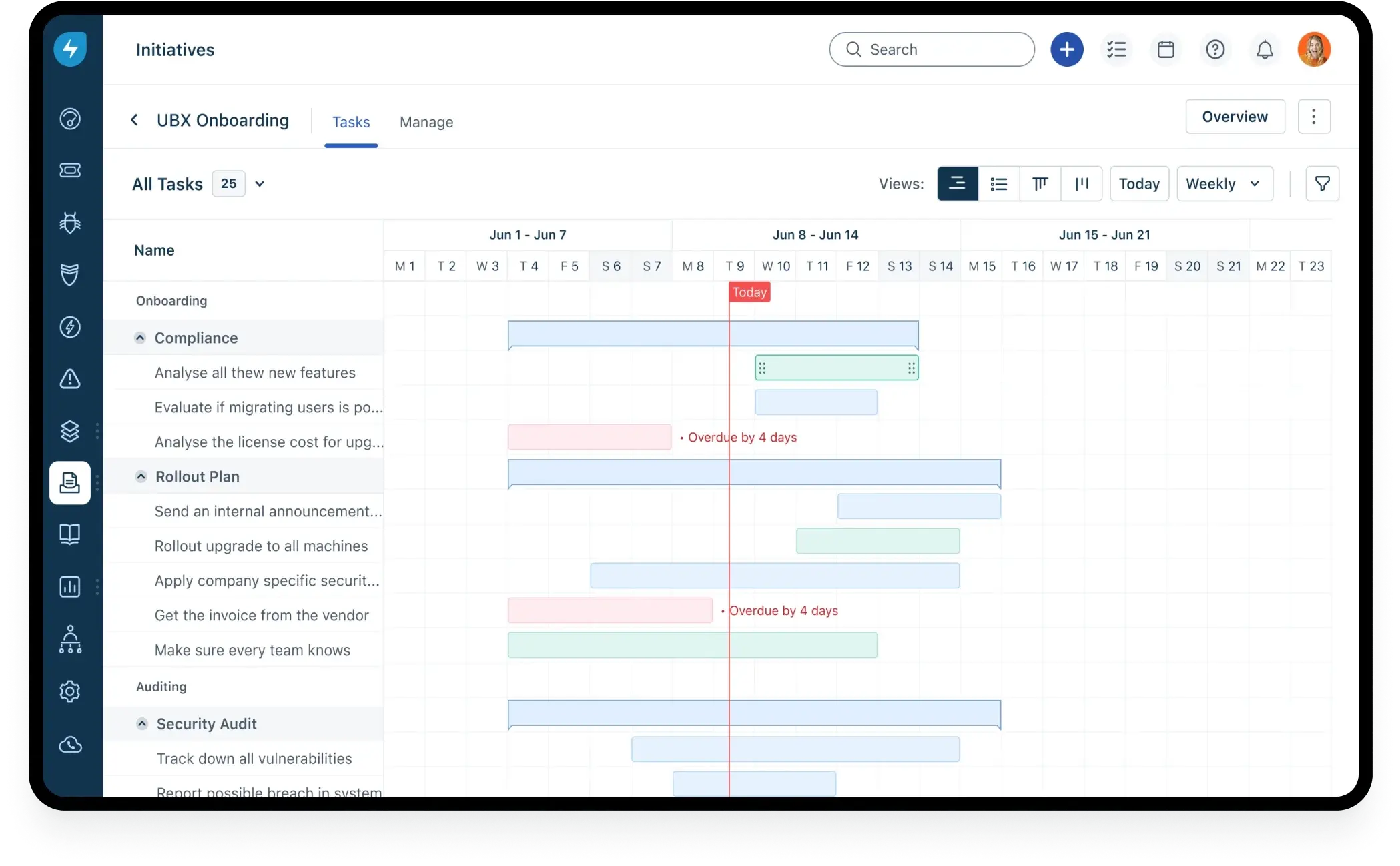 PROJECT MANAGEMENT
Plan and implement projects easily
With Freshservice, you can create templates for agile and waterfall projects from scratch or from existing tickets. Our native AI will report on resources, timelines, and even predict project outcomes.
Register
register for a demo